Endpoint Agents upgrade¶
Upgrade from admin interface¶
To update agents, you need to open the "Control panel -> Computers" in the admin interface.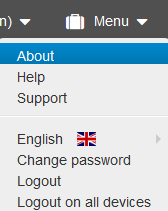 Select the needed computers and choose "Run action -> Upgrade agents".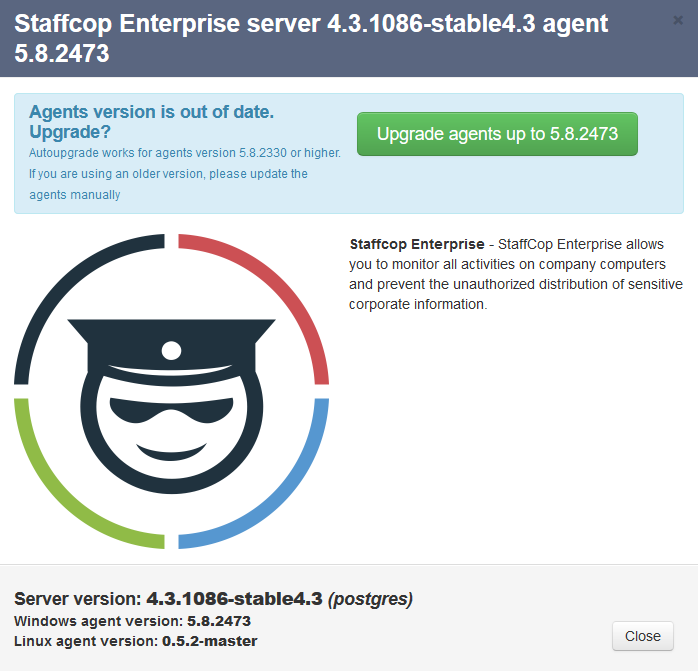 Note
A reboot of computers with upgraded agents is required for the changes to be applied.
Upgrade from remote installer¶
To update certain agents or update all of them without a reboot, use remote agent installer.
Computers with older versions of StaffCop Agent will be colored in yellow.